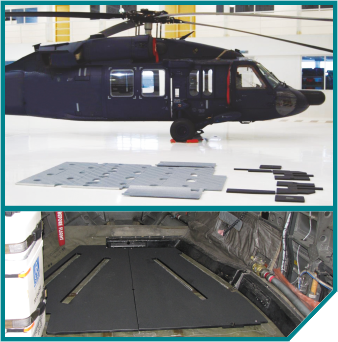 Solution


Design
Threat Analysis
Platform Assessment
Payload Assessment
Protection Area Assessment
Performance Analysis
Budgetary considerations
In the solutions design stage, experts from Kavro's solutions team assess the protection requirements, theatre of operation of the platform that is to be protected, including its operational restrictions. They then prepare a systematic report on their assessment of the threat, platform capability and operational restrictions.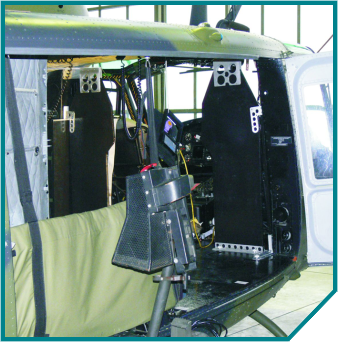 Solution


Development

Upon completion of the solutions design stage, the Kavro technical team works on carefully selecting the materials based on protection, performance requirements and any other specific requirements captured during the solution design stage. The Kavro engineering team meanwhile starts developing an engineered prototype for the solution and custom fitments to ensure compatibility, coverage and integration criteria.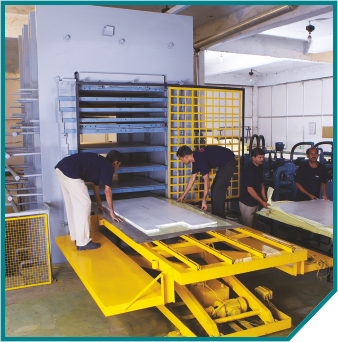 Solution


Manufacturing
Engineered Armour Kits
Engineered Composite Armour Panels
Engineered Flexible Armour Panels
Add-on Armour
Depending upon the final selection of the solution, Kavro Platform Protection manufactures a comprehensive range of products and solutions that cover a large spectrum of lightweight armour solutions and protection solutions for naval platforms, air platforms, land vehicles and objects including: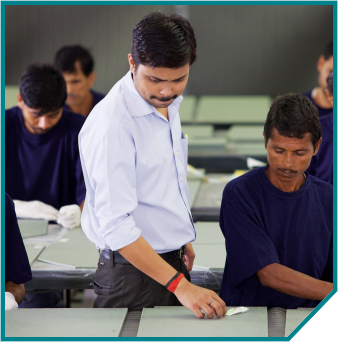 Solution


Integration & Training

Kavro Platform Protection offers complete project management and integration of lightweight composite armour on the platforms and for special protection areas. We deliver complete training for the removal and installation of modular armour kits and add on armour on multi-mission platforms so that end-users can remove or install the same as and when required.
CAPABLITIES
Kavro Platform Protection operates with state-of-the-art infrastructure across Germany and India which includes in-house testing labs for ballistic and environmental testing, Govt. recognised R&D and technical center, in-house design center, advanced machinery and equipment including large autoclave machines, waterjet cutters and large presses for processing and manufacturing precision engineered and specialised ballistic protection solutions for platforms.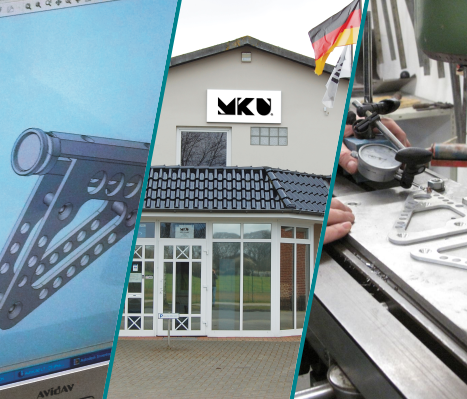 CAPABLITIES
The in-house ballistic testing lab is equipped with the latest firing barrel, velocity measurement, analysing and reloading equipment. It is capable of testing solutions for up to 28,000 Joules and conforms to strict standards specified by STANAG 4569 and NIJ 0108.01. The labs are also equipped to test environmental and accelerated ageing for materials and solutions.