SMART SOLDIER
SOLUTIONS
Our range of smart optronic solutions for soldiers are industry leading solutions which have been completely developed in-house with extensive R&D efforts and rapid technology adoptions. We develop and manufacture night vision and thermal weapon sights, monocular, goggles and hand-held devices. We give our soldiers the protection they need by equipping them with smart solutions which includes Ballistic Helmets, Body Armour & Ballistic Shields and Blankets. Our smart solutions are cutting-edge as they are technology and innovation-focused.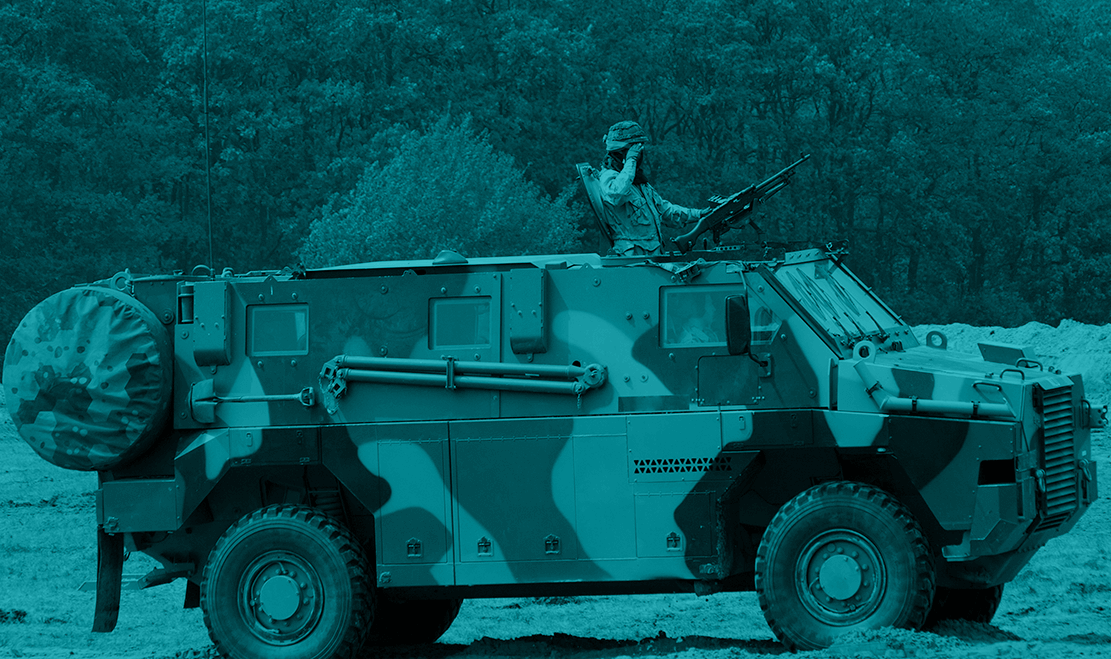 SMART PLATFORM
SOLUTIONS
We design and develop smart armouring solutions for air, naval and land platforms. We offer end to end solutions from design, development, manufacturing and integration of light weight composite armour for platforms and vehicles. We are globally certified as per Aerospace Standard AS 9100:2009 and follows EN 9100 quality procedures.
SAFETY

OF SOLDIERS

COMES FIRST,



ALWAYS AND EVERY TIME
We help fearless soldiers to be more confident in their line of duty. We are on a mission to empower heroes.
MORE ABOUT US
Upcoming Events
ADAS
Join us at Asian Defense And Security (ADAS) from 19 - 21 January 2022 at World Trade Center Metro Manila, Philippines.
SHOT SHOW
Shot Show (18 Jan-21 Jan 2022), one of the world's leading Shooting, Hunting and Outdoor Trade Show, is just around the corner. And we are excited to be back on the same platform, with our latest innovations and technologically advanced products.
WORLD DEFENSE SHOW 2022
Join us at World Defense Show & experience the future of defense & security from 6-9 March in Riyadh, Saudi Arabia.