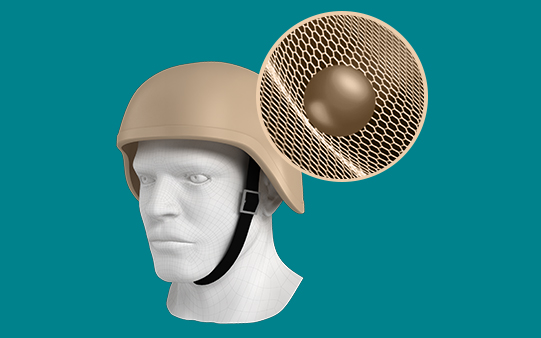 MACROMATRIX
TECHNOLOGY
HELMETS
Macromatrix helmet shell technology in Kavro helmets ensures that the head above our Heroes shoulder, stays well protected! It ensures accurate and uniform protection, across the compound curve of the helmet shell, from a wide spectrum of ballistic threats, very high-velocity fragments, secondary fragmentation, blunt trauma, and accidents.
KIROFSOFT
TECHNOLOGY
BODY ARMOUR
Kirofsoft armour technology uses the most powerful combination of smart techniques, smart processes, and smart materials to develop the most efficient, soft and flexible armour solutions that are significant, lighter, thinner, and more flexible than standard armour solutions.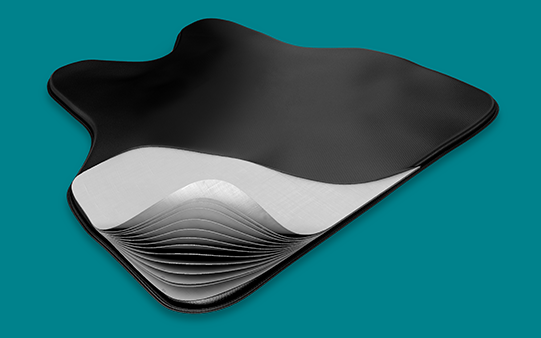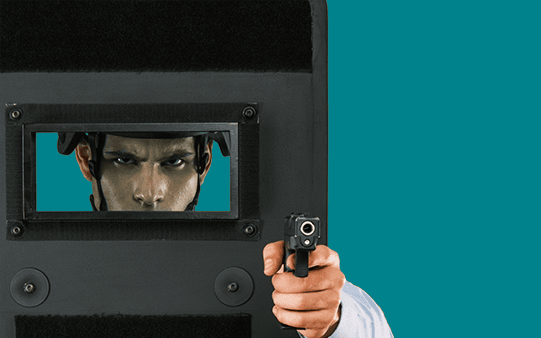 KIROSHIELD
TECHNOLOGY
BODY ARMOUR - Armour inserts
Kiroshield technology uses an assortment of smart materials, technologies and techniques to develop high-performance, standalone, as well as vest defendant amour inserts that offer excellent energy absorption and dissipation.
REDUCED
HELMET TRAUMA
Helmets
Kavro helmets feature the smart Reduced Helmet Trauma Technology (RHT) which uses new-age materials, unique patented processes, and techniques, to reduce the back face signatures and resulting BHBT in helmets by up to 40%.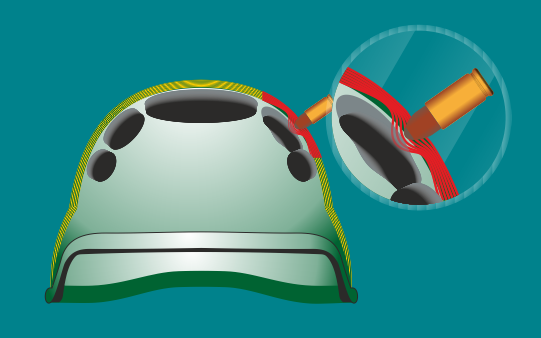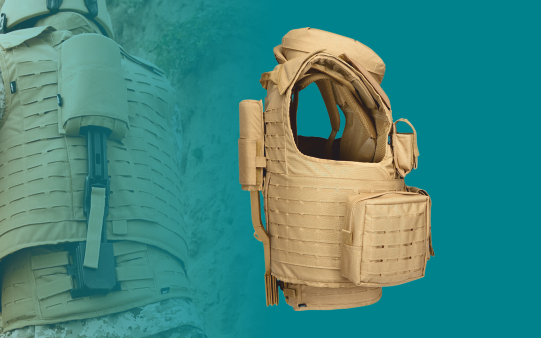 ILDS – INSTA LOAD
DISTRIBUTION SYSTEM
Body Armour – Ballistic Over Vests
Kavro ILDS or the Kavro Insta Load Distribution System is a smart add-on for tactical vests that manages and redistributes a soldiers carried load.
QUICK RELEASE
SYSTEM
Body Armour – Ballistic Over Vests
Kavro Body Armour, deploy the patented and revolutionary 4P Quick Release System that divests the body armour from the operator's body within a split second, in a single action.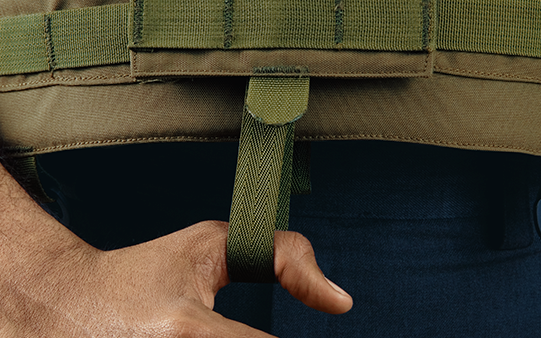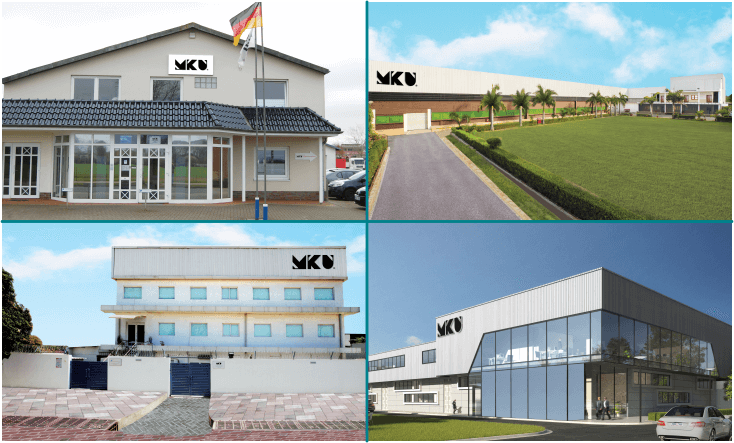 CAPABLITIES
Infrastructure that Inspires
We empower heroes through 4 manufacturing facilities spread over 400,000 sq. ft. between India and Germany which employ over 500 people. They are equipped with, in-house ballistic and environmental testing labs, a Technical Centre which is recognised as a research and development facility by the Ministry of Science and Technology, Govt. Of India for military-grade technology and applications, an in-house design centre, advanced machinery and equipment including intelligent laser cutters, automatic cutting & stitching machines.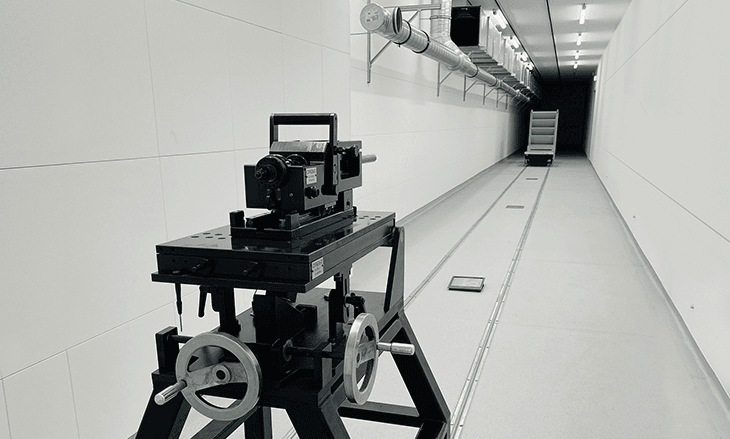 CAPABLITIES
In-house Ballistic Testing and R&D Centre
The in-house ballistic testing lab has a modern ballistic 35m indoor range which enables us to use a wide spectrum of projectiles and fragments. The lab is equipped with the latest Receiver, weapon fixtures and accessories as well as with an accurate and calibrated velocity measurement, analyzing instrumentation and various reloading equipment. It is capable of testing solutions for up to 28,000 Joules and conforms to strict standards specified by the NATO Standardization Office (e.g. STANAG 4569) and the National Institute of Justice (e.g. NIJ 0108.01). Our in-house environmental testing labs are equipped to test environmental and accelerated ageing for materials and solutions.