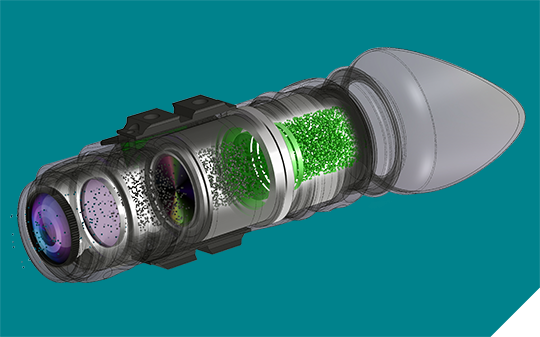 Image Intensification
Technology
Night vision devices use image intensification technology for amplified visibility in low light and extremely dark conditions for nighttime surveillance, navigation, search & rescue mission and during covert operations. Night vision technology uses intensifier tubes, high end optics and electronics, to amplify the available light for better visibility in low light and extremely dark conditions. Image intensification technology can deliver near to real images while consuming less power comparatively.
Thermal Imaging
TECHNOLOGY
While also commonly referred to as night vision, Thermal imaging is a completely different technology compared to image intensification. Thermal imaging technology collects infrared (IR) radiation such as body heat or engine heat from objects and people and forms an electronic image for soldiers to understand. Netro thermal imaging devices work through a combination of uncooled micro bolometer sensors, smart optics and smart electronics to detect targets at long ranges. The devices measure differences in temperature of objects to produce an electronic image of people or objects in question. They can detect minute differences in temperature to produce images without the need of any visible light. They are capable of working in pitch dark conditions, and even through fog and smoke.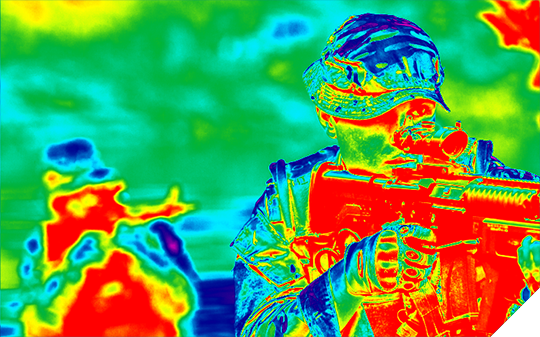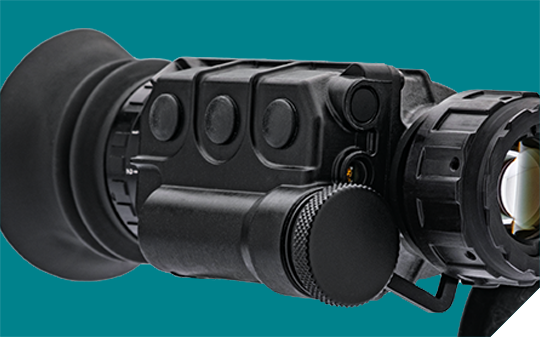 SMART
DESIGN
Netro optronic devices incorporate smart design principles to make the devices more user friendly, compact and rugged. Their designs are optimised to ensure that adjustment controls are easy to identify and operate at night even with one hand and that the devices remain light and compact for easy portability. Netro devices are tough and designed to ensure that the combination of electronics, optics and sensors retain their performance and accuracy even when exposed to shock, rough use, and harsh weather conditions.
SMART
OPTICS
Netro optronic devices deploy the latest generation of fast optics for better low light performance and range. Optic assemblies in Netro devices use special military grade coatings and are optimally designed and detailed to ensure minimal distortion while ensuring better sensitivity, resolutions, and contrasts for enhanced DRI parameters.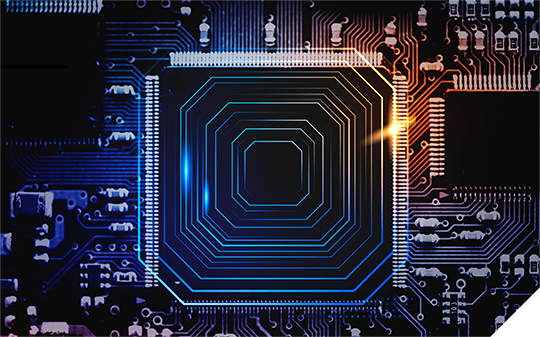 SMART
ELECTRONICS
Faster performance, lower power consumption and smart features is result of a combination of smart electronics deployed within Netro optronic devices. They form the intelligence within the devices to deliver quick and responsive performance while adding innovative functionalities and capabilities to the device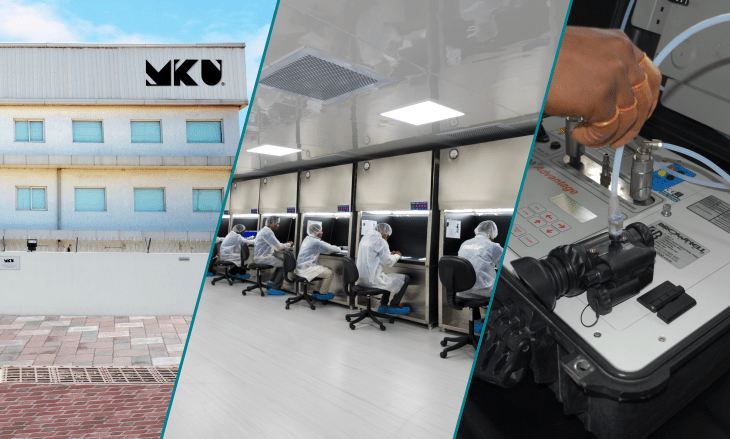 CAPABLITIES
Netro optronic devices are indigenously designed, developed, and manufactured at MKU's state of art facility at Kanpur, India which includes an in-house design and development center, a class 10,000 clean room, and state of art testing equipment for sensor, optical, mechanical & environmental performance as per MIL-STD-810G and Indian standard JSS-55555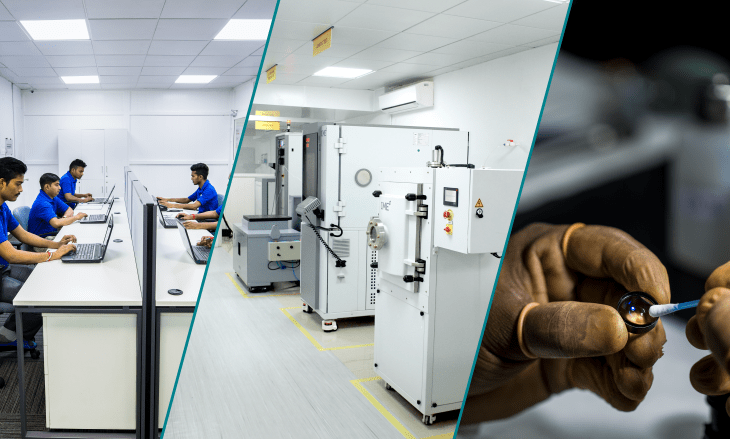 CAPABLITIES
Netro's success in delivering high performance optronic solutions can be attributed to our continuous emphasis on research and development and adoption of new manufacturing and core technologies. Over 50% of our team comprises of qualified engineers in the fields of Product Design, Optical Design, MEMS, Image processing, FPGA and Embedded Systems Design.

PARTNERSHIPS
Netro has ventured into a co-development agreement with Thales, France to develop additional night vision systems that adopt newer technologies and incorporate smarter features to meet and exceed industry expectations in the near future.