Modern warfare does not only rely upon strong muscle power; it constitutes an endowment of most advanced technologies to the soldiers in order to increase their Infield capabilities and maintain zero risks to their lives. In modern warfare, the focus on personnel protection is the key.
Across the world scientists, engineers, researchers are working tirelessly to innovate and evolve the most advanced technologies to increase the maneuverability of armed force personnel, in order to reduce the weights of their armours, load-carrying systems, and at the same time to enhance their protection from newly emerging threats because the evolvement at that side is also being done in a more rapid manner.
This article will provide background information to solve the problems and consider first how to solve them. Later, findings and required settings for flexible and lightweight helmet accessory connectors will also be shown. The overall objective is to understand why a soldier needs an all-in-one accessory connector that does not compromise the protection performance of a helmet by drilling holes and in order to increase the capability of a soldier, how much an accessory connector should be compatible with the most advanced gadgets.
Combat helmets have a long tradition. In the 20th century, the German forces introduced the "Steel Helmet Model 1916" in 1915 due to the massive use and increased artillery. At that time all nations introduced the same model helmets, these helmets could stop the only primary threat and be most unstable during a battlefield. Before the invention of gunpowder, helmets were used as a protection against blunt trauma and cuts. They were designed to deflect, e.g., a sword, so there was less residual energy on the head and this was a time of the first world war. Later, during the second world war, the U.S. Military introduced the M1 in 1943, which was made of "Hadfield steel". This helmet was used by the German armed forces until the 1990s. The problems with this type of steel helmet occurred because the helmets were too heavy and reduced the view, hearing, and mobility of the soldier.

A helmet becomes more than protective armour to an armament when it is loaded with the most advanced accessories and gadgets to facilitate the soldiers to operate in close-quarters combat or in special missions. But sometimes the attachment of these accessories to the helmets compromises their protection performance by drilling holes and also imposes a load on the neck of soldiers due to their heavy weight. Therefore, to maintain uniform and seamless protection of a helmet lightweight, soldiers also need a system attached to their helmets that is light in weight, rugged, compatible with modern accessories and gadgets and can be instantly attached in mission-ready requirements or can be removed instantly when not required, which can be fitted to any shape of ballistic helmets such as ACH Full Cut, Hi-Cut, Mid Cut, or PASGT. Apart from this, the soldiers needs to have a system on the battlefield that should have an array of features such as-
Instant and easy attachment with helmet- On mission-ready requirements where every moment is precious as life, it would be a dream for a soldier to make his helmet ready for the mission in no time equipped with all gadgets and accessories to increase the situational awareness such as Night Vision Binoculars, Monocular, Cameras, Torches, LASER lights, Masks, Communication systems, etc.
Without Bolt- A bolt in a ballistic helmet does not only degrade the ballistic integrity or uniform protection of the helmet but also increases the risk of secondary fragmentation, where a bolt can be even lethal like a bullet itself. Carrying the high risk of secondary fragmentation on the head cannot be pleasant for a soldier that's why to maintain zero risks of secondary fragmentation or with absolute uniform protection all around the helmet, it should have an all-in-one system, which enables the helmet to be equipped with most advanced gadgets and at the other hand does not require any drilled hole or bolts.
Best counter-weight management system- The conjunction of accessories like Night vision Devices on helmets increases the capability of a soldier but at the same time it increases the weight of headgear because the weight of NVD itself affects the center of gravity to maintain the center of gravity of the helmet on head, it needs the almost equal weight of NVD at its rear to counter the NVD weight. As a result, a soldier needs to carry the weight of two NVD's at the same time. Ordinary bolted helmets come with the permanent fixation of Counter-weight, in that case, a wearer has to carry the additional weight of counter-weights all the time or if he wants to remove the same, then he should be skilled enough to assemble a complete helmet on his own because just to remove or attach the counter-weight on the bolted helmet it needs to remove its bolts, and harness as well.
Hence A smart attachment system should have the power to convert the challenges into solutions, and understanding this tedious task of removing and attaching counter-weights. The design of the right accessory connector should be in a way where it has a smart provision to attach or remove the counter-weights within no time and there should be no extra weight on the head, and should not be required any special skills to deal with counter-weight. figure 1 clearly denotes the weight of helmets with accessories in earlier times.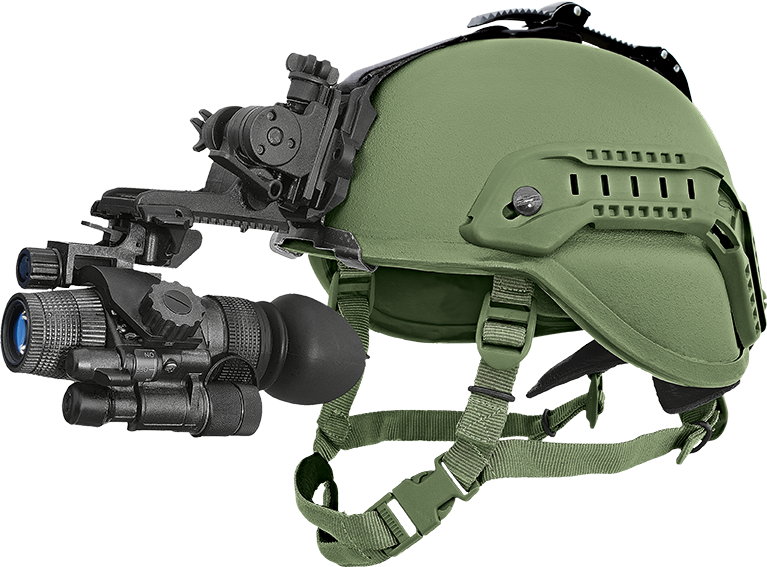 Figure1. Helmet with accessories in earlier times.
The flexibility of Lightweight- Usually bolted helmets sometimes become more burdens than armour because of their rigid concept. For example, there is all time provision to carry the weight of accessories like Side Rails, Shroud counter-weights, etc, even when not required. Acknowledging the effect of weight on the head becomes very important, keeping this in mind the innovation of a system emerges based on a modular concept which should have a feature of instant attachment or removal, so when it is required for the mission it can be attached to the helmet in no time, and when not needed can be instantly removed to avoid the unnecessary burden and not to bear fatigue.

Therefore, in view of all these requirements, MKU, with its continuous research and development invented a product of innovation and technological excellence, Multiple Accessory Connecting System "MACS" that ensures zero compromises in the ballistic integrity of the helmet and conceptually does not require any drilled hole or bolts to attach the accessories like NVD, Torches, video, and still cameras, visors with the helmets. The MACS can be instantly attached with helmets for mission-ready requirements, similarly, it can be removed as well in order to reduce the helmet weight. Our MACS system is made out of high-strength tough and durable lightweight engineered polymers having exceptional mechanical properties and dimensional stability to survive critical war conditions, and temperature extremes, with resistance to chemicals and flame. Figure 2 depicts the fitment and compatibility of MACS with modern accessories and gadgets being used on the ballistic helmet.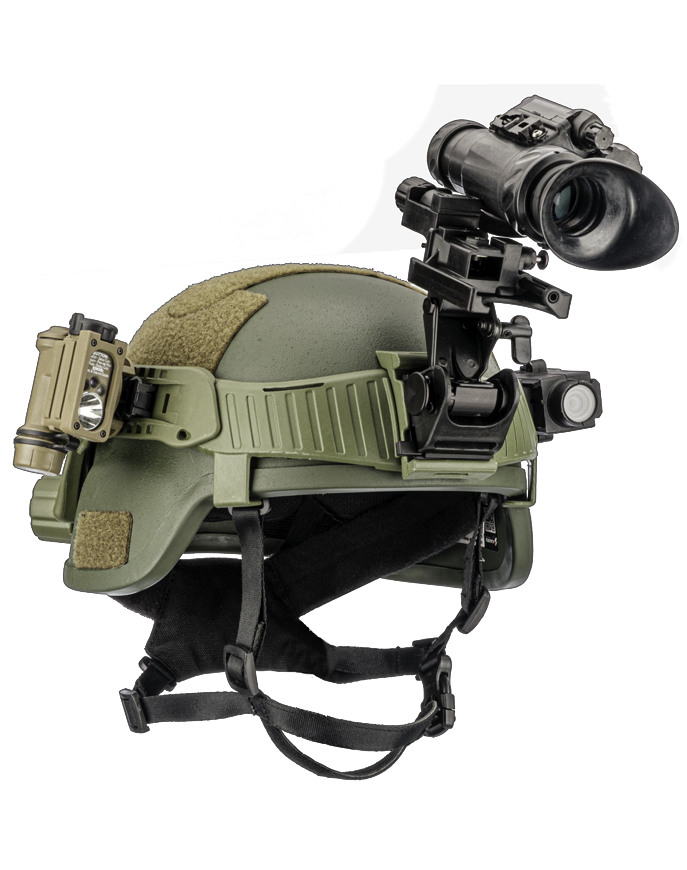 Figure 2. Multi Accessory connector system 'MACS' from MKU
MKU believes in smart thinking and converting challenges into solutions, therefore understanding this tedious task of removing and attaching counter-weights, we designed the MACS in such a way that the fitment of MACS with different shapes of helmets along with accessories and gadgets ensures its stability and robustness based on rigorous testing and validation procedures considering extreme situations like temperatures and vibrations.