Women today play an ever-increasing role in the Armed Forces. Female soldiers are being trained as equals to men they are every bit as effective and efficient in their service. This is reason for cheer, however there lies one base fundamental that could differentiate a man from a woman, that is the anatomy. As a result of the different anatomical structure of a woman, the Armed Forces need to recognize that for personal protection an alternative solution is required.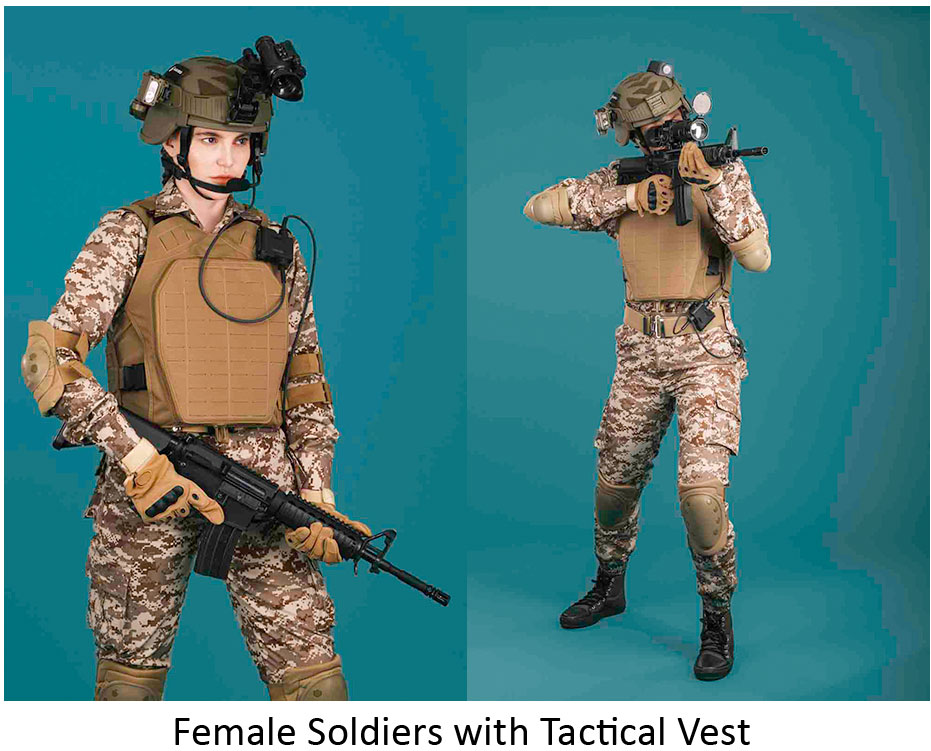 The same doctrines used for designing ballistic vests for males, cannot be directly used, when designing for vests for females. Due to the differences in anatomy, the normal frontal structure of ballistic vests, if used for women can lead to discomfort and maybe long-term injury. Alternately, vests manufactured with extra room in front to accommodate women's chests would generally reveal gaps in the ballistic fabric on the sides of the vests or under the officers' arms which pose fatal injuries. Female shoulders are also shaped differently, resulting in the uplifting of vests while in various tactical positions which lead to discomfort and/or exposed areas. As a result, women reported that their bulletproof vests were either uncomfortable, didn't provide proper coverage of their torsos, or both. The most common challenges included the following

Ill-fitting vests are of the major concerns for women in active combat duty, as they were generally offered smaller sizes of ballistic vests made for men. Wearing an ill-fitting vest for a long time can pose a variety of unique health hazards, exposing female officers to a condition called Cooper's ligament where these vests can cause irreparable damage by causing tears to a major ligament within the breasts.
Planar armour:
Ill-fitting vests, or those not designed specifically for the women's anatomy lead to loss of protective cover which is the most crucial reason to adorn bullet-resistant vests.
At MKU, our engineers and designers have been working hard to solve these challenges. After various trials and successful outcomes, we are proud to introduce our most advanced range of ballistic vests for female soldiers. MKU Female Tactical Over vest is a comfortable system of ergonomically designed vests with radial pleated soft body armour and ergonomic hard armour inserts specifically designed keeping female body contours in mind. It gives them adequate coverage and the ability to handle weapons and maneuver swift tactics. Their features include.
Better Fitting and coverage: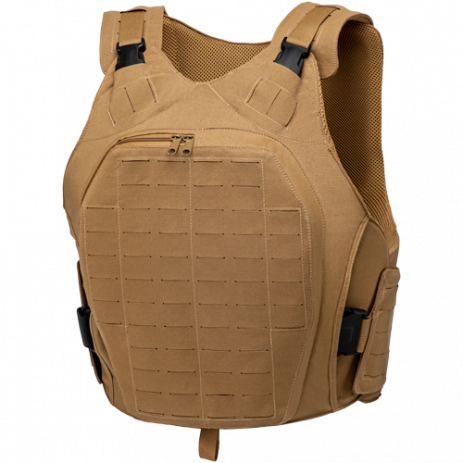 Figure 1: Kavro TAC-I-FIIA+ quick release Female Tactical Over vest

Our newly designed ballistic vests provide a better fitting to the body contour without compromising the performance of the armor. We have further redesigned outer covers to ensure a fit that compliments the body and fits perfectly.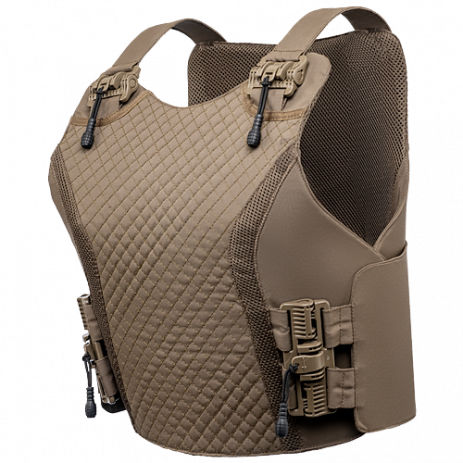 Figure 2: Kavro COV-F-IIA - designed for female officers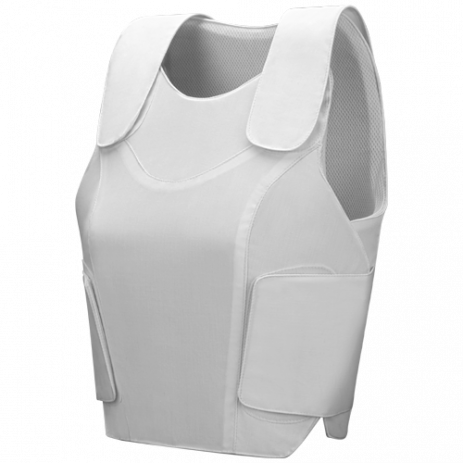 Figure 3: Kavro PRO-F-IIA - Lightweight and very flexible

The highly conductive and wickable materials used in our Kavro female vests
facilitate better sweat and heat management which helps reduce heat stress and provide proper ventilation to deliver physical and psychological comfort.
Custom-fit Body Armour:
We, at MKU, are committed to empowering women soldiers, both on and off the field. Our constant research gives us insights into the challenges faced by women in the Armed Forces and we are dedicated to resolving them and providing these warriors with the most protective and comfortable armor complying with NIJ/BIS standards. We understand that every woman's body is different. MKU has developed a special process by which we are able to provide customized vests for every women soldier/officer which will not only enhance comfort but will also provide all-around coverage from fatal injuries.

We are very proud of the women protecting our borders and here is our little effort to help them protect themselves! With MKU, women soldiers can be sure that they have the right equipment to help them succeed in any mission.