WORK AT

MKU

MKU offers excellent opportunity for motivated, work-centric and enthusiastic professionals in various technical and non-technical fields. You will be part of a global team working on creating, selling and marketing newer and better products and solutions to help the Heroes, who fearlessly stand in the line of duty to safeguard our freedom, our security and our way of life. They are only making our world safer, they are ensuring that it remains safe for the generations to com.
CURRENT OPENINGS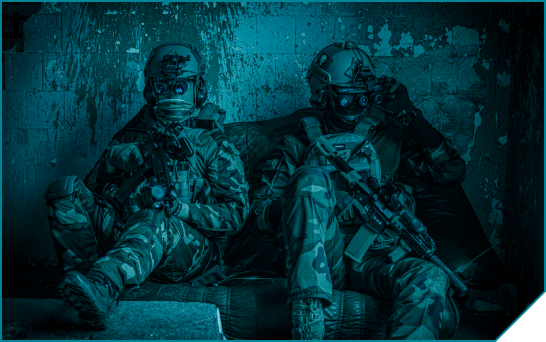 WHY MKU
Capability:
We are one of the leading defence companies in the domain of optronics and armouring solutions with expertise and capability that few others can match. Over 60 engineers work non-stop at the MKU Technical Centre which is recognised as a research and development facility by the Ministry of Science and Technology, Govt. Of India for military grade technology and applications.
Smart Infrastructure:
We empower heroes though 4 manufacturing facilities spread over 400,000 sq. ft. between India and Germany which employ over 500 people. They are equipped with the most modern plant and machinery including clean rooms, electronic and optics development, testing and assembly infrastructure that complies to MIL standards for Optronics and laser cutters, automatic cutting & stitching machines, large heavy duty presses and water jet machines for armouring solutions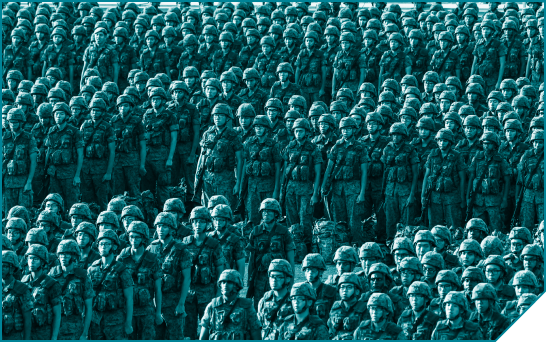 M
COURAGE
In order to have an organization-wide listening culture and to promote open innovation, we have introduced the ideabridge platform under the M-Courage program.
The focus will be on identifying issues and bottlenecks in each function in form of challenges and then look for effective solutions to those through collective efforts and ideas, where the platform will provide structure to posting challenges and will facilitate MKU's journey forward in achieving new heights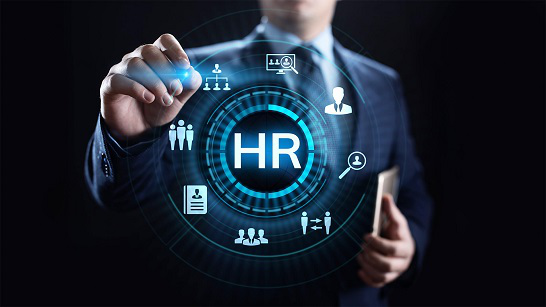 Human Resources
Digital HR is the digital transformation of HR services and processes through the use of social, mobile, analytics and cloud (SMAC) technologies.
Job section is under upgradation. meanwhile you can share you job profile at careers@mku.com.